Swiss Teams in February...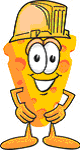 Sunday Afternoon Feb. 19th
Open GNT Qualifier
game time 1:00pm

Tuesday Eve.Feb. 28th
Flight B,C Grand National Team Qualifier
game time 7:00pm
Starting January 3, 2017...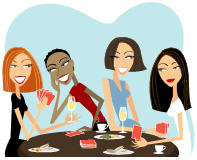 New Tuesday morning Open Pairs
Game time 11:00 am
All Charity games this month will benefit the Gatlinburg Relief Fund.
Improve your game with lessons and workshops offered by Patty Tucker.
For summer lesson schedule click here.
For summer workshop schedule click here
If Thinking Is Cool....
Then Bridge Rules!
Free Junior Bridge Lessons at the Atlanta Duplicate Bridge Center
Instructors: Marty Nathan & Patty Tucker
Saturdays 9:30 am to 11:30 am
For more information contact Patty Tucker @ 770-457-6251